About Us
Quickmas is a SaaS brand of Quickmas Technologies (QT). QT is an ERP solution providing company has been established in 2010 to promote and develop ERP system for retail enterprises. A good number of professional accountants, software engineers are functioning at QT research and development team. QT ERP system is an user friendly system which is further expanded and applied on the daily operation in our customer's companies to manage their sales, distribution, accounting and production processes.
Having long experience in ERP system development, QT has by this time introduced itself as a trusted provider in the field in greater perspective addressing the needs of the rapidly growing retail market.
QT has developing local support centers in various locations in various countries, it is mainly because we will be providing support by local people with modules that is specifically required by that country. Such as, accounting standards, reporting standard, payroll standards, etc.
R&D Department
Software development is the process of understanding and enumerating the requirements, translating those specifications into instructions for the computer/device, testing to make sure the specifications and their translation are correct, and documenting and maintaining this "program" as the people using it request modifications. Quickmas Technologies (QT) R&D spans a set of tasks including conception, design, specification, code development, testing, local laws and documentation.

As we are R&D based SaaS ERP service providing company constantly tries to introduce "latest trend", "user friendly interface" and "maximum automation" in your business.
MEET OUR R&D TEAM MEMBERS
...
Md Mizanur Rahman, FCA, PCS
Adviser
...
Salim Rahman
CEO, CTO & Head of Planning
...
Kazi Morshed, FCA, ACCA
Financial Specialist
...
A.K.M Ziaul Hasan Khan, FCA
Financial Specialist
...
Mahbubur Rahman, FCA
Financial Specialist
...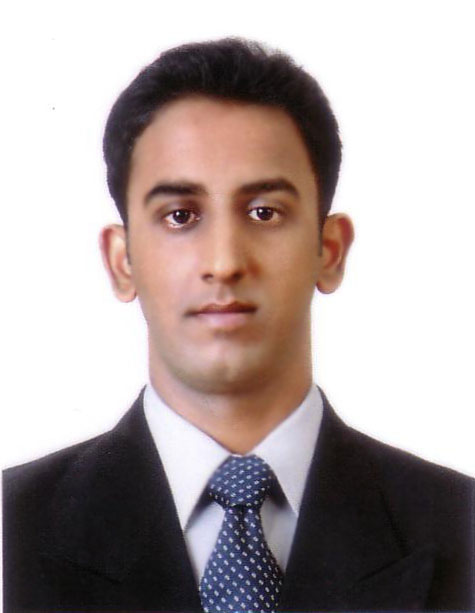 Prithu Ahmed, MICS
Head of Programmer
...
Sayfur Rahman, RHCE, MCSE, CCNA, HP-UX
System Administrator
...
Ehsanul Kabir, MICS, MBA
Requirement Analyst
...